Hi this is ZipLaw! This is our Roundup Newsletter where we run through all the top news stories of this past week and explain how they impact law firms.
Here's what we're serving today:
💾 Alibaba's U-Turn
🍫 Sweet Deal: Mars buys Hotel Chocolat
📉 UK Inflation Takes a Dive
🛢️ Saudi Arabia's Oil plans
🚆 ZipExpress Roundup
---
Alibaba's U-Turn
In Short: Amidst U.S.-China tech tensions, Alibaba shocks the market by reversing its decision to list its $11 billion cloud business.
What's Going on?
Picture this: a tech giant, Alibaba, plans to fracture its empire into six parts and list its lucrative cloud business. But then, wham! Out of nowhere, they pull the brakes on the plan.
Why? Two words: chip restrictions. The U.S. is tightening its grip on chip exports to China, affecting Alibaba's AI-driven cloud services. Suddenly, the company is doing a full 180, opting for internal growth and even announcing its first-ever annual dividend.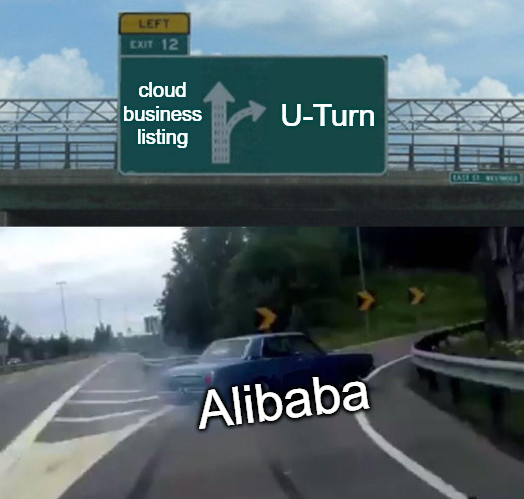 Why Does It Matter?
If you're thinking, "It's just another corporate twist," think again. This isn't just about Alibaba; it's a snapshot of the bigger U.S.-China tech tussle. The chip curbs are not just a headache for Alibaba but also a bellwether of how these tensions are reshaping global tech strategies. Alibaba's move reflects the harsh reality: adapt or risk being left behind in the AI race.
The Bigger Picture:
Tech giants are no strangers to strategic pivots, but Alibaba's switcheroo is particularly telling. It's a bold admission that external pressures – like U.S. restrictions and a challenging market – can make even the mightiest companies rethink their paths. And it's not just Alibaba; its peer Tencent is also vocal about these challenges.
⚖️ How does this impact Law Firms?