Empowering Aspiring Lawyers: The Breaking Barriers Programme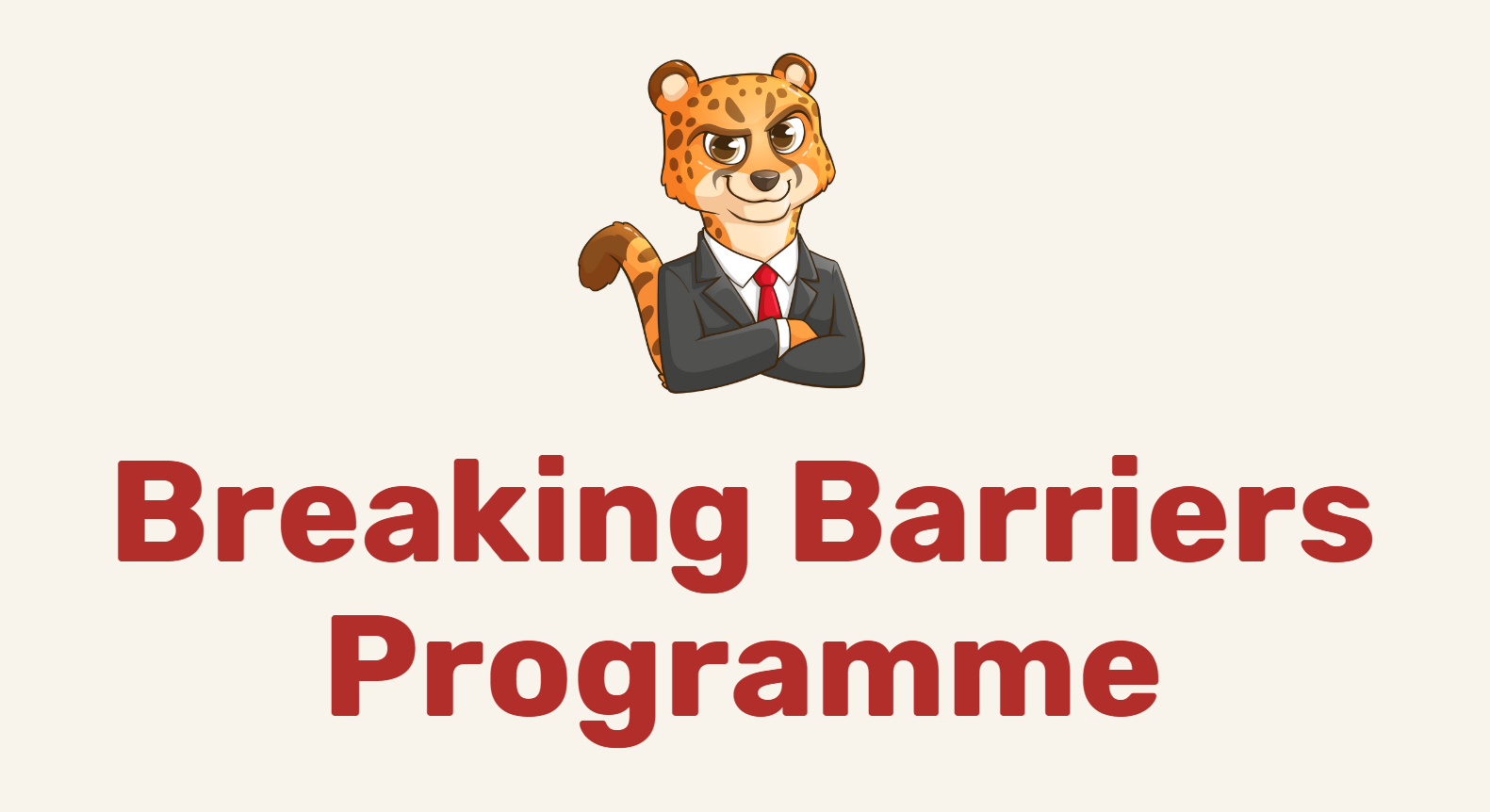 Our Vision
At ZipLaw, we believe that a career in law should be accessible to everyone. That's why we've introduced the Breaking Barriers Programme – an initiative committed to opening doors for aspiring legal professionals from underrepresented and diverse backgrounds.
About the Programme
The Breaking Barriers Programme is ZipLaw's flagship inclusivity project, designed to dismantle the obstacles that prevent talented individuals from reaching their full potential in the legal field. This programme offers sponsored subscriptions to ZipLaw's comprehensive suite of resources, ensuring that all students and graduates have the opportunity to excel.
What We Offer
Sponsored ZipLaw Subscriptions: Free access to premium content that sharpens commercial awareness and provides insights into the legal profession.
Mentorship and Networking Opportunities: Connections with established legal professionals for guidance, support, and the inside track on navigating the law career path.
Workshops and Webinars: Regular sessions led by experts covering essential topics such as CV building, interview skills, and sector-specific trends.
Supportive Community: An inclusive platform to share experiences, ask questions, and find encouragement from peers and mentors alike.
Our Impact
Level the Playing Field: We're here to ensure that your background does not dictate your future.
Promote Diversity in Law: By supporting a more varied pool of candidates, we contribute to a more representative legal community.
Boost Employability: Our resources are tailored to enhance the skills and knowledge that law firms seek in candidates.
Join Us
Whether you're a student eager to jumpstart your legal career, a law firm looking to foster talent and diversity, or a sponsor who shares our vision for equal opportunity, there's a place for you in the Breaking Barriers Programme.
Get Involved
Students: Apply for a sponsored subscription and gain access to the tools you need to stand out.
Law Firms & Sponsors: Partner with us and invest in the future of a diverse and dynamic legal profession.
Volunteers & Mentors: Offer your expertise and experience to mentor the next generation of legal professionals.
Your Background Shouldn't Define Your Journey
With the Breaking Barriers Programme, it doesn't have to. Together, we can create a vibrant, inclusive, and equitable legal landscape.
Ready to Break Barriers?
We will soon be publishing our first application form. If you would like to become one of our founding partners contact Ludo at ludo@ziplaw.uk to find out how we can work together.
---
Join us in shaping a legal community that reflects the diversity and dynamism of the society it serves. Reach out to learn more about the Breaking Barriers Programme today.