🌟 You've made a great choice. 🌟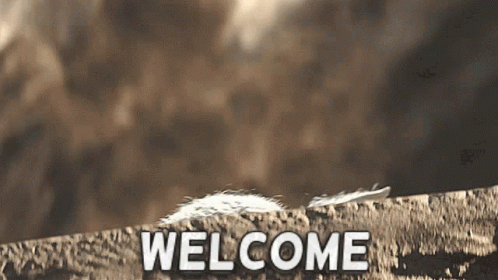 By signing up to ZipLaw you have unlocked access to the ultimate newsletter to supercharge your commercial awareness and stand out in applications.
Before you go, check your email. You will have received an automated email with a signup link to the email you used to sign up. Just click that link to log in to your account here on our website.
Want to really stand out in interviews and applications? Check out ZipLaw+.
---
You're making a difference!
We do not have investors or large resources we can rely on. Our entire operation is reliant on the amazing support from readers like you.
Without paying subscribers, ZipLaw would not exist.
Our aim is to keep providing more value to you. We're trying to level the playing field of law firm applications and make commercial awareness simple. You make ZipLaw possible.
Thank you,
Ludo and the ZipLaw Team ❤️
---
Need assistance or have questions? Reach out to me anytime at ludo@ziplaw.uk.