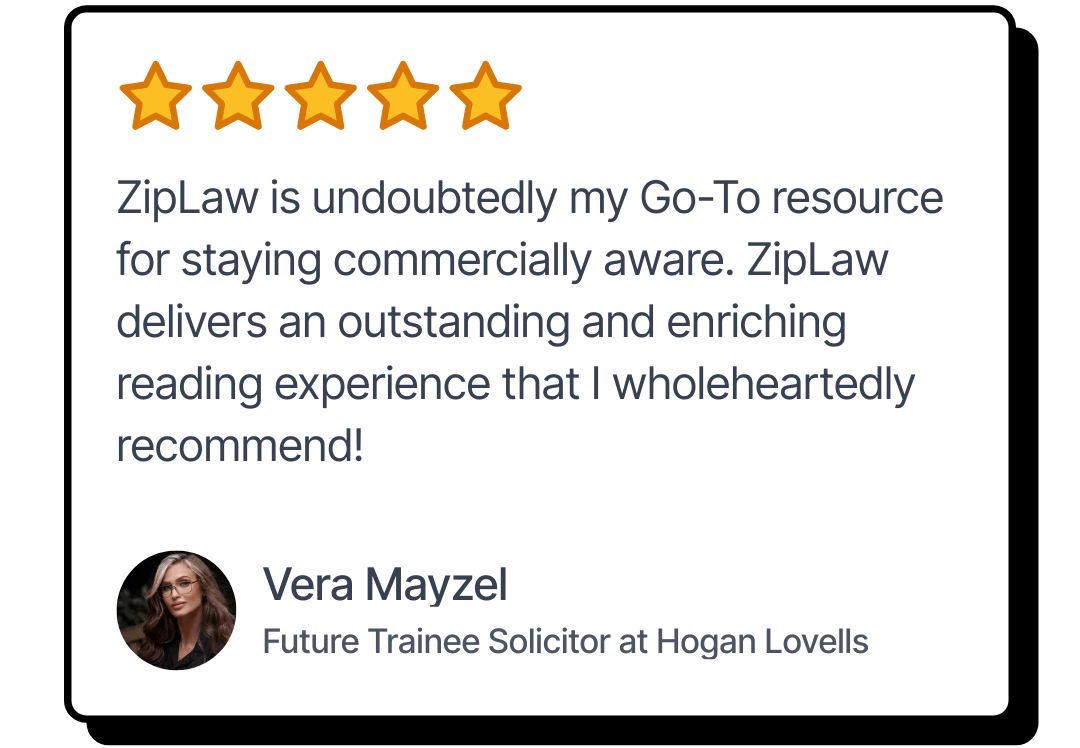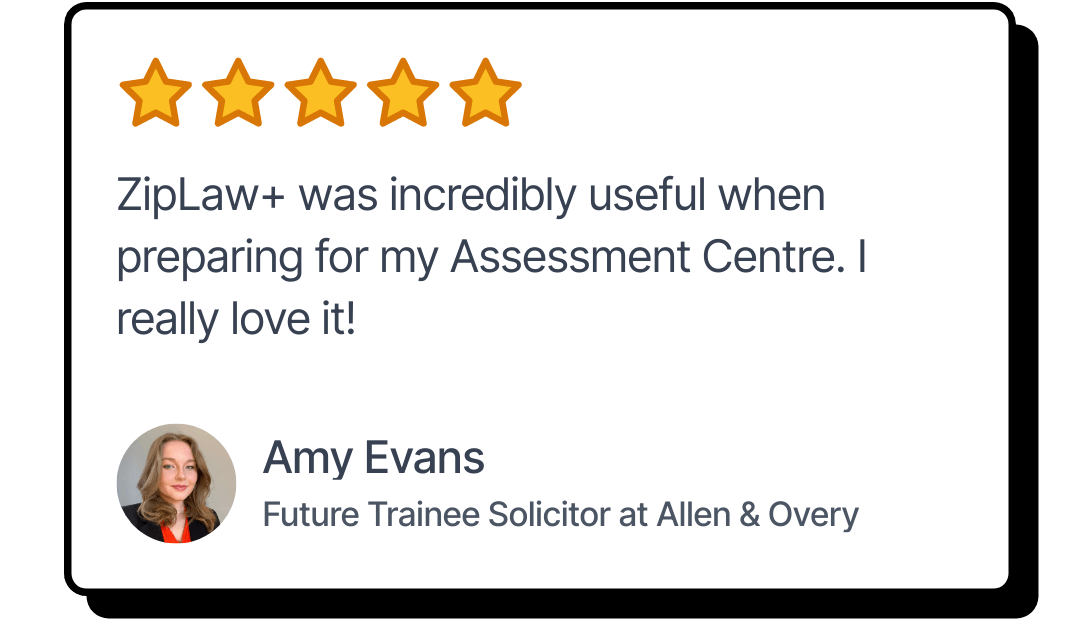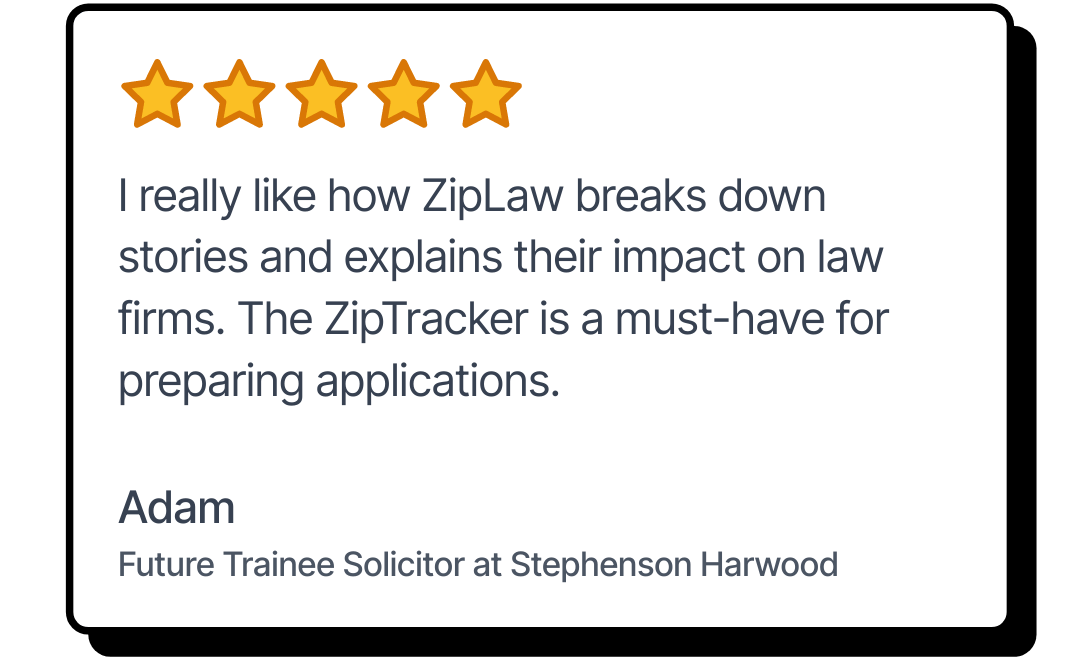 Why ZipLaw?
Stop wasting time on newspapers. Get our free newsletters summarising the top news stories in your inbox.
Learn our full-proof method to discussing stories' impact on law firms to stand out in applications and interviews
Get immediate access to our archive of 100+ stories to use in your next application.
Join hundreds of students who used our resources to secure Training Contracts at top Law Firms.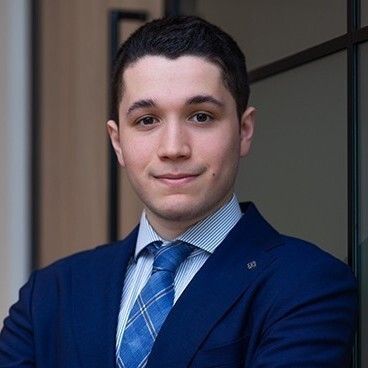 Who's behind ZipLaw?
My name is Ludo. I'm a qualified solicitor. 4 years ago, I used to be a law student, desperately trying to secure a TC.

But after receiving almost 30+ rejections in my applications I started doubting whether this was the right career for me.

No matter what I did, I was told my Commercial Awareness wasn't up to scratch.

So I created the tools that now form part of ZipLaw+ and used them to secure a TC and become a qualified solicitor at BDB Pitmans LLP.
Try ZipLaw+