Hi this is ZipLaw. This is our Deep Dive newsletter.
Are you new here? Get free emails to your inbox.
Here's how it works:
We pick a sector, today it's Aviation.
We analyse the top law firms in that sector, including key individuals and their work so you can easily tie it back to the firm you are applying to
We run through unique trends in the sector and explain step-by-step how to discuss them in applications or interviews using our full-proof S.T.E.P. method
Result? You have all your research on top firms, their key sector and unique trends to discuss in applications or interviews ready to go s0 you can stand out in applications without any stress.
In short
Today we'll look at top firms in the Aviation sector and discuss step-by-step the key trends in the sector so that you can stand out in applications and interviews.
Key Law Firms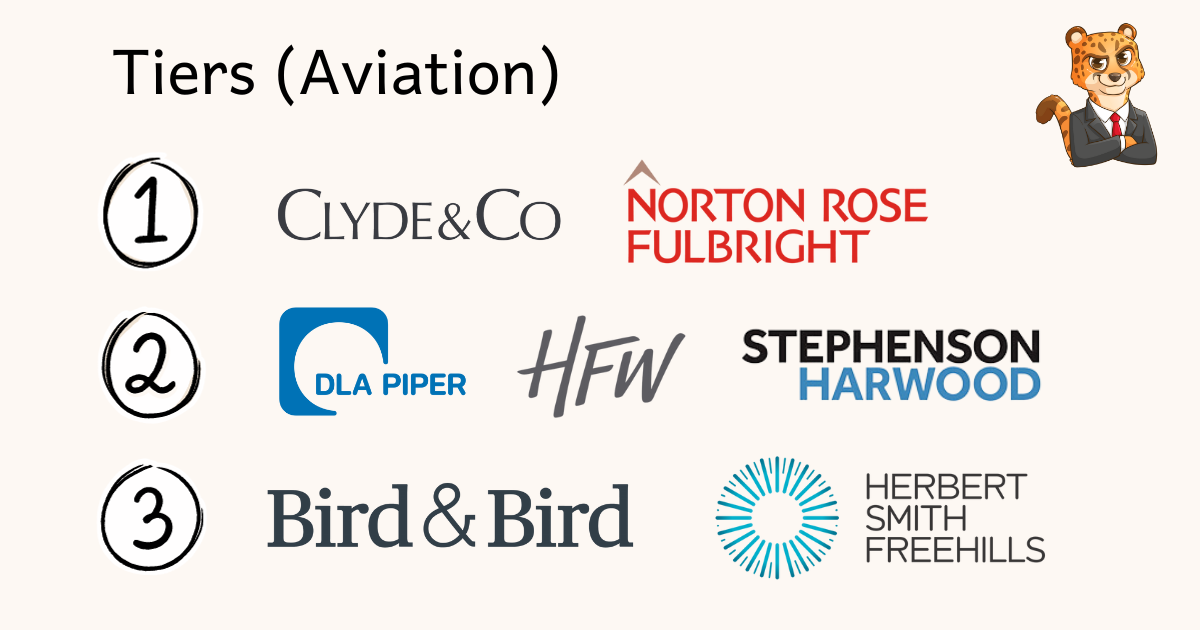 What do Aviation departments do?
Fleet Selection Programs: Advise on aircraft selection, acquisition, and compliance with international regulations.
Partnering Arrangements: Assist with legalities of partnerships between airlines, travel companies, and other entities.
Restructurings: Offer legal counsel on airline restructurings and compliance.
Competition and Regulatory Compliance: Advise on aviation regulation, ensuring compliance with international laws and standards and on competition laws while handling related legal disputes.
Employment Issues: Address legal aspects of aviation employment, from contracts to disputes.
Aircraft Financing and Leasing: Handle legal aspects of financing and leasing aircraft, including unique transactions.
Aviation Disputes: Address aviation disputes from delivery issues to risk management and insurance.
Major Loss, Emergency Response, and Liability: Assist with legalities of major losses, emergencies, and related liabilities.
Who do they usually act for?
✈️
Their usual clients include airlines, lessors, financiers, major transportation banks, insurers, maintenance repair and overhaul organizations, airports, and airline associations.
Key Clients and recent work
Clyde & Co: Acting for the sellers in relation to the sale of Stanstead Intoplane Company Limited (the fuelling and defueling provider at Stansted Airport) to Levorato Marcevaggi an Italian jet fuel handling company. Advising various airlines and travel operators on their arrangements regarding the online sale of tickets and related payments.
Norton Rose Fulbright: Advised airline Jet2 plc on its recently announced major investment into a new sustainable aviation fuel (SAF) production plant to be constructed in the North West of England – one of the first such deals in UK aviation. Advised airline Jet2 plc on its $3.9bn incremental order for 35 A320 neo family aircraft, as it expands its fleet to meet a growing passenger demand for air travel.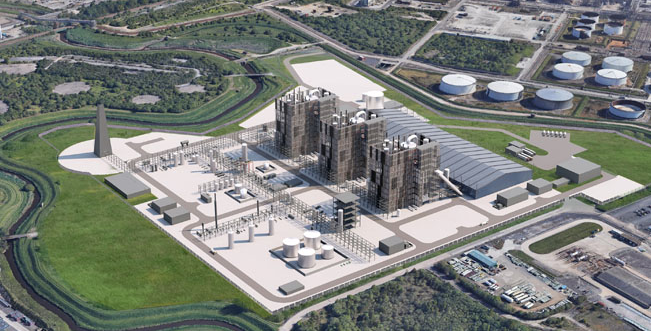 DLA Piper: Advising Virgin Atlantic on various engine and aircraft maintenance, sale and lease and sale and purchase contracts relating to Airbus aircraft. Guiding UK airline Flybe on aircraft leases and the start of its new operations, as part of Flybe's recent launch and start of flying from Birmingham, UK and Belfast, Northern Ireland.
HFW: Acted on behalf of AIG as the contingent all-risk insurer on a USD3.5 billion claim made by AerCap regarding aircraft stranded in Russia. Advising on insurance issues surrounding disappearance of Malaysian Airways Flight MH370 in March 2014.
Stephenson Harwood: Represented many airlines on regulatory guidance, compliance with EU regulations, consumer rights, competition concerns, pricing inquiries, airport disputes, EU blacklist matters, safety protocols, and conflicts with suppliers and manufacturers. Acted on numerous accident investigations, major air disasters including the Lockerbie investigation and trial, and other high profile accidents and incidents.
Bird & Bird: Advised GHZ I Air on the set-up of a new passenger to freighter conversion business as well as various other commercial matters such as maintenance agreements. Assisted US listed Honeywell International Inc., in its acquisition of heads-up-display (HUD) assets for use in a variety of Honeywell avionics offerings, from Swedish aerospace and defence company Saab AB.
DAC Beachcroft: Strong track record of acting on major losses including the Shoreham Airshow loss in 2015 (one of the largest UK general aviation losses in over a decade), the 2016 LaMia accident in Colombia and the loss of Spanair Flight 5022.
Herbert Smith Freehills: Advising Aercap on multiple matters including in relation toits $3.5 billion insurance claim and other recovery actions in relation to the loss of aircraft and engines in Russia. Advising Lufthansa on the sale of the European business of LSG Group to Swiss airline caterer, gategroup.
Key Individuals (Aviation)
Clyde & Co: Maria Cetta (Partner), Richard Mumford (Partner) and Robert Lawson KC (Partner).
Norton Rose Fulbright: Patrick Farrell (Partner), Dan Cowdy (Partner).
DLA Piper: Mark Franklin (Partner) and Tony Payne (Partner).
HFW: Giles Kavanagh and Mert Hifzi.
Stephenson Harwood: Paul Phillips (Partner) and Chloe Challinor (Of Counsel).
Bird & Bird: Paul Briggs (Consultant) and Sophie Eyre (Partner).
DAC Beachcroft: Anna Anatoliou (Partner).
Herbert Smith Freehills: Kim Dietzel (Partner).
---
Key Trends and how to discuss them in applications & interviews
Note: In this section, I give you the key points I'd discuss in an interview or application. I use the S.T.E.P. method: